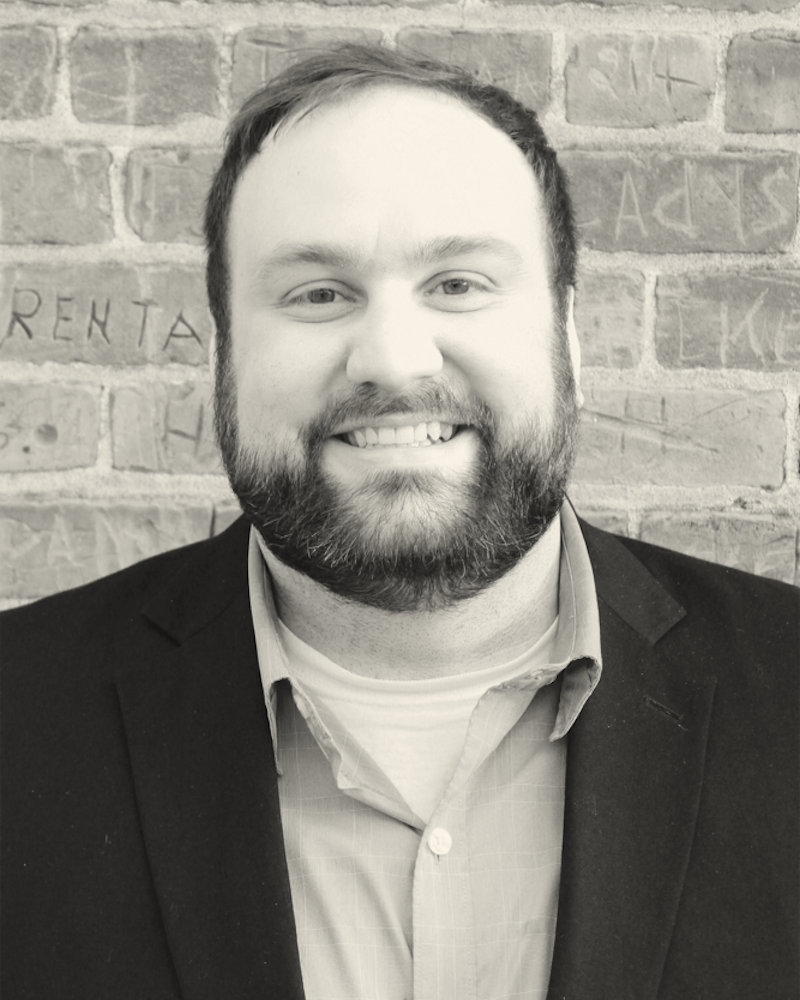 The Vision
My name is Ben Dolan, and I want to represent you, my neighbors in District 17A, because I know I can take strides to help improve our already wonderful part of Minnesota.
I was born and raised in Appleton, and am a proud graduate of Lac qui Parle Valley High School. I went to college at SMSU in Marshall, where I served both as the student body President and, outside of school, on the Board of Directors for a million dollar non-profit focused on students' rights. I then went to Law School, where I also served as class President.
Throughout my education, I worked blue collar labor and service jobs, and came to understand the true meaning of "hard work." I'm from a working class family in Appleton, and take nothing for granted. Work ethic and passion have always been the key to success.
I'm currently enjoying my work as a law clerk for a district court judge. But what I am most passionate about is putting my work ethic, legal degree and persistence to work by winning this election and representing YOU in Saint Paul.
As a representative, there is nothing more important than advocating for my community. I pride myself on being a good listener—how else can you know how best to support your community? When I represent you and our neighbors here in Western Minnesota, I will continuously work towards building stronger, more resilient communities, a better state, and a better country—starting right here in district 17A.
The Issues in our district I am most passionate about are the necessities we must make affordable for all, starting with HEALTHCARE, DAYCARE, HOUSING and MENTAL HEALTH RESOURCES. Also, we cannot stop taking steps to combat the climate crisis that—let's face it—is beginning to affect us all. Unlike our sitting representative, I believe we have a responsibility to care for our planet. Healthy soil, clean air and clean water are not partisan issues.
How can I help?
Donate today and join the Greater Minnesota Proud campaign! You can help the most by sharing your email to get involved or by donating. Most of all, you can help with your VOTE!
If you'd like to mail a donation, please make checks payable to "Ben Dolan for House" and mail to:
Ben Dolan for House
324 E. Snelling Ave.
Appleton, MN 56208
Otherwise, donate online through this link:
Help us out
Donate Today
Where does it go?
Your donations go directly to our grassroots effort to take back our voice in Saint Paul and put Ben to work fighting for Western Minnesota.
Newsletter